Auto Accident & Personal Injury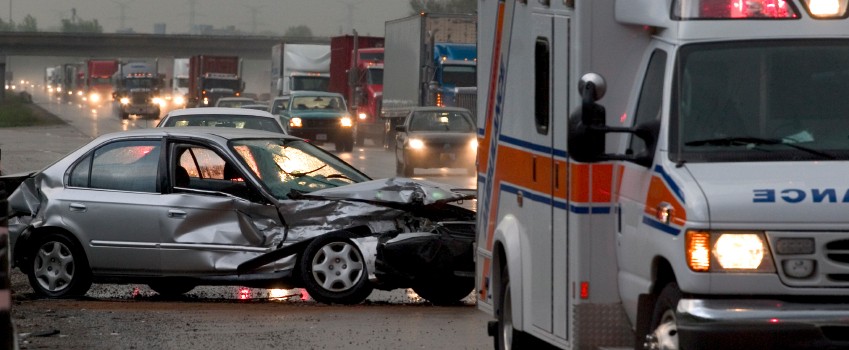 a. Hit By an 18 Wheeler
b. Involved in a Car Accident
c. MedPay and PIP coverage
d. Need an Attorney?
Providing Chiropractic Care for injuries and pain resulting from Auto Accidents. Chiropractic Treatment is universally recognized as one of the best courses of action to assist individuals recover from auto accidents. Injuries suffered as a result of car accident, like whiplash and low back pain, can lead to long term pain and suffering if left untreated.
Long term effects of untreated injury include chronic issues like low back pain, neck pain, sciatica, numbness and tingling in the arms, legs, and back, insomnia, dizziness and migraine headaches. Failure to seek care for these symptoms can result in the need for surgery. But by seeking chiropractic care early, surgery may be avoided.
Treatment by a licensed Chiropractor can not only provide a non-surgical course of action for injuries that result from auto accident but also provide preventative care for other future injuries and an overall betterment of an individual's health and well-being. Chiropractic care can reduce and remove sublexations, which are the misalignments of the vertebrae or bones in the spine that often result from auto accidents.
If you have questions regarding Chiropractic treatments and the legal aspects of auto accidents, contact us to help you map out the best course of action for your health. We can refer you to a personal injury attorney that have practice groups focused on auto accidents in the Dallas, Richardson, Plano, Frisco, Garland, Fort Worth and other locations across the DFW metroplex. Our ultimate goal is for you to get better and stay healthy.
"Visualize a Healthier You."