Last month we have covered the basics of inflammation. If you missed that article or would like a refresher, here's a link.
Today, we're going to take inflammation a step further and talk a bit about a condition that inflammation may lead to, bursitis.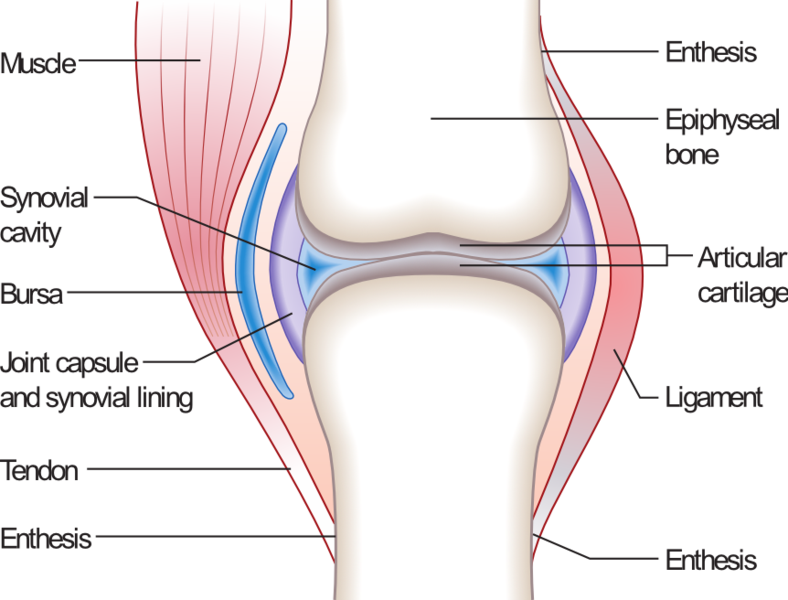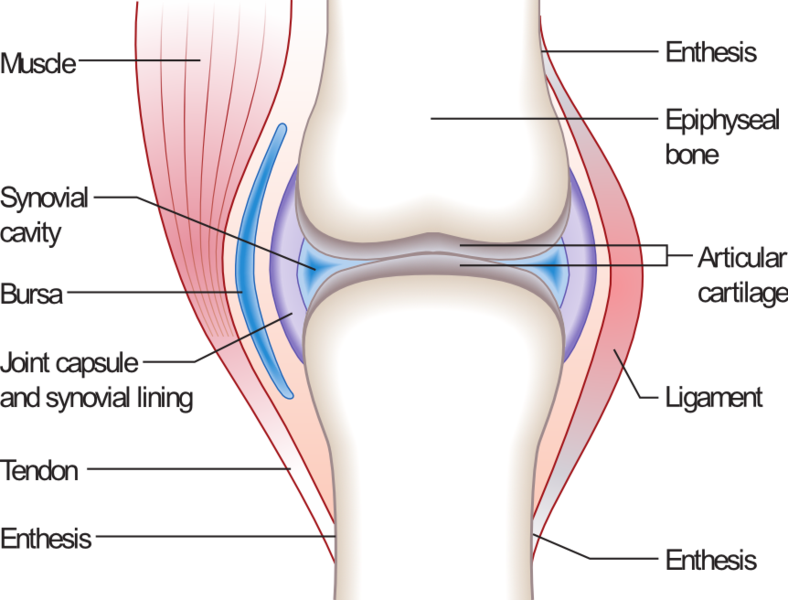 In the picture above, we can clearly see the bursa. The bursa is a small fluid-filled sack located in between your joints. The fluid in the bursa is very much like raw egg whites or oil. It serves to reduce friction between the joints and provides cushioning. The easiest way to simulate the bursa would be to fill a small ziplock bag with oil and rub that between your hands.  Typically, the bursa in the knee, hip, shoulder and elbow come under a lot of stress which may lead to inflammation.
The inflammation of the bursa is known as bursitis. The typical causes of bursitis include
Stress
Overuse
Injury
Repetitive motion
Age(As we age, the joints and tendons become less flexible and can't tolerate as much stress)
In some cases, the cause of bursitis can't be clearly identified and maybe a combination of factors.
No matter what the cause, bursitis is a painful condition with a lot of potential to become chronic if not properly treated. Bursitis may even lead to chronic inflammation.
Restricted/Lost Range of Motion, the joint becomes "frozen"
Pain
Unusual swelling at the site, sometimes accompanied by fever
If you experience any of the following symptoms in the shoulder, hip, knee, heel or elbow treatment should be considered in order to prevent re-injury and worsening of the condition. Come by the Injury Clinic of Dallas today and get your Free Consultation! Our doctors and staff would be happy to help and alleviate your pain.